If you're looking at Building your first home or tenth home, in town or rural, Preston Construction Group can help you every step of the way.
We have a wealth of experience in the New Home sector, concentrating on Timber Floored & Slab On Ground Homes, we also do steel clad, rendered, brick, block, and even the older colonial timber weatherboard. Pretty much everything.
When you get PCG to build your new home, we can take care of everything if needed, from the first soil test of your land, plans & designs, the build, all the way through to "walk-in handover day". With all the trades and suppliers taking care of.
The building process can be a bit overwhelming for some people, that's why a good easy going builder is very important. PCG has a great on-going relationship with all their past clients, and strive to keep that going.
We have built new homes all around the Central Queensland Region, including Rockhampton, Alton Downs, Bouldercombe, Dululu, Rolleston, Duaringa, Nankin, Emerald,  just to name a few.
Here are some pics of a couple New homes by Preston Construction Group…
"Raine" – Dululu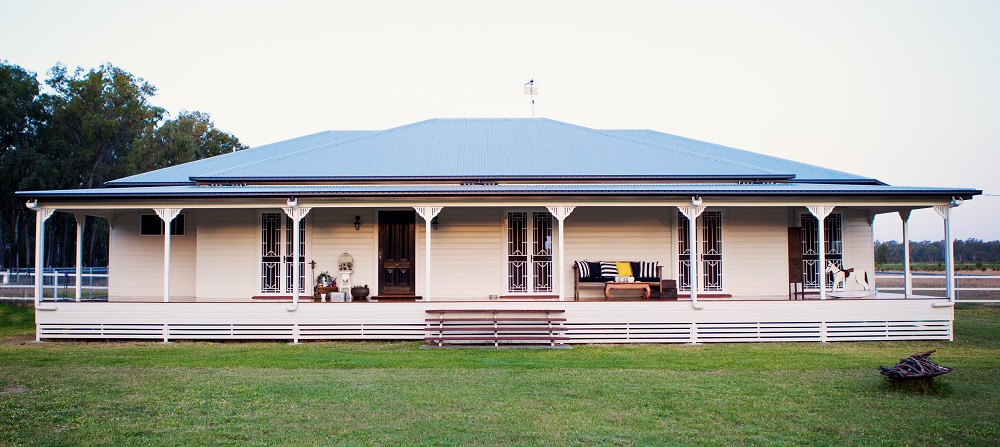 "Allambee" – Rolleston
'Pandora' – Alton Downs

'Gum Tree' – Bouldercombe
'Riley' – Nankin
'Richmont' – Bouldercombe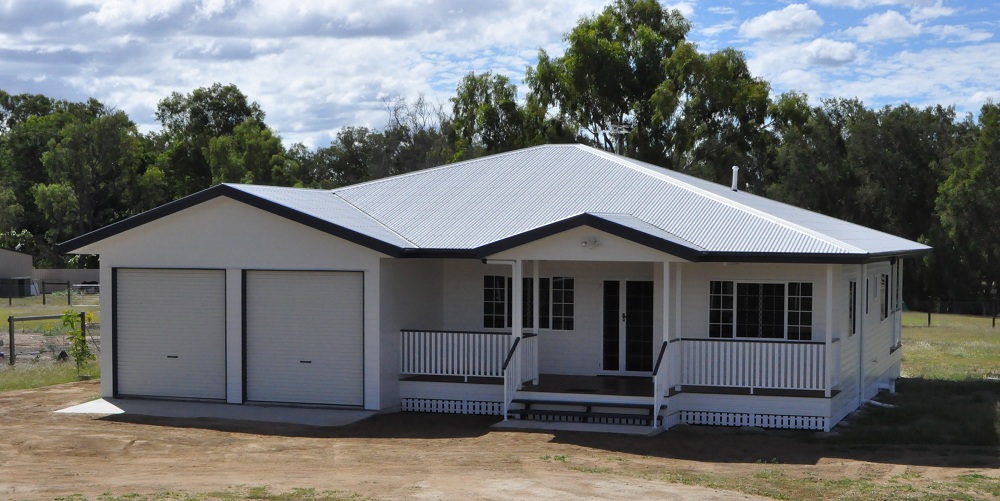 'Yuma' – Duaringa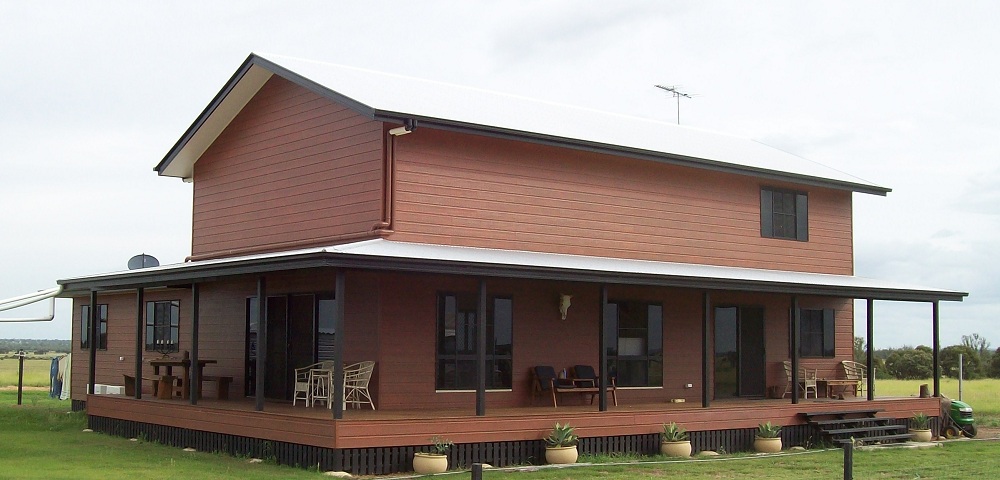 'Barrett' – Alton Downs